This project has been featured in the book Good Idea 4 (Hightone)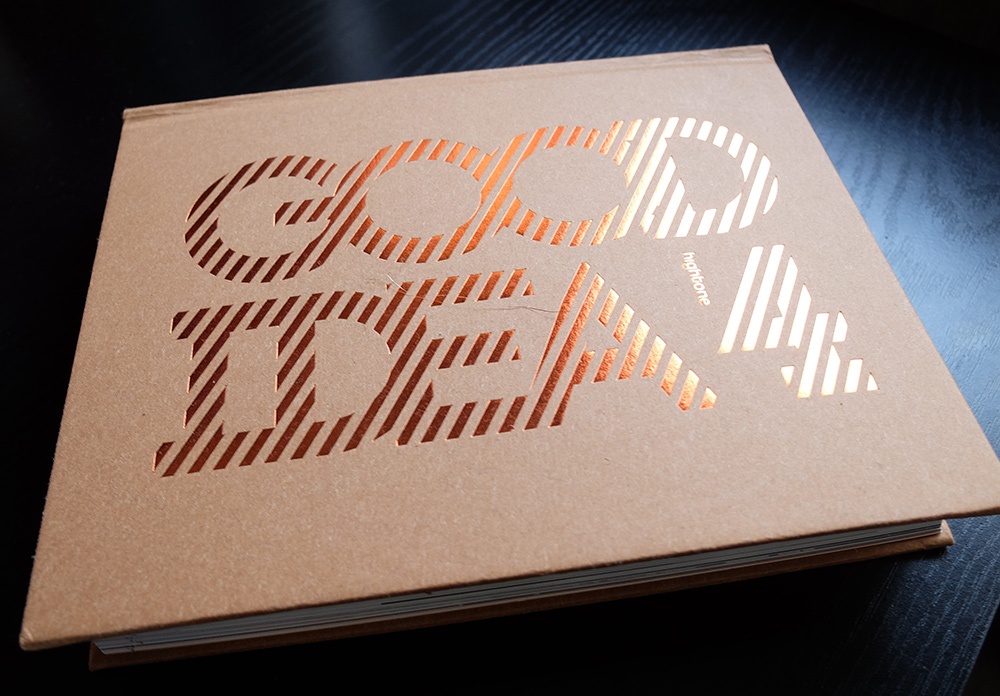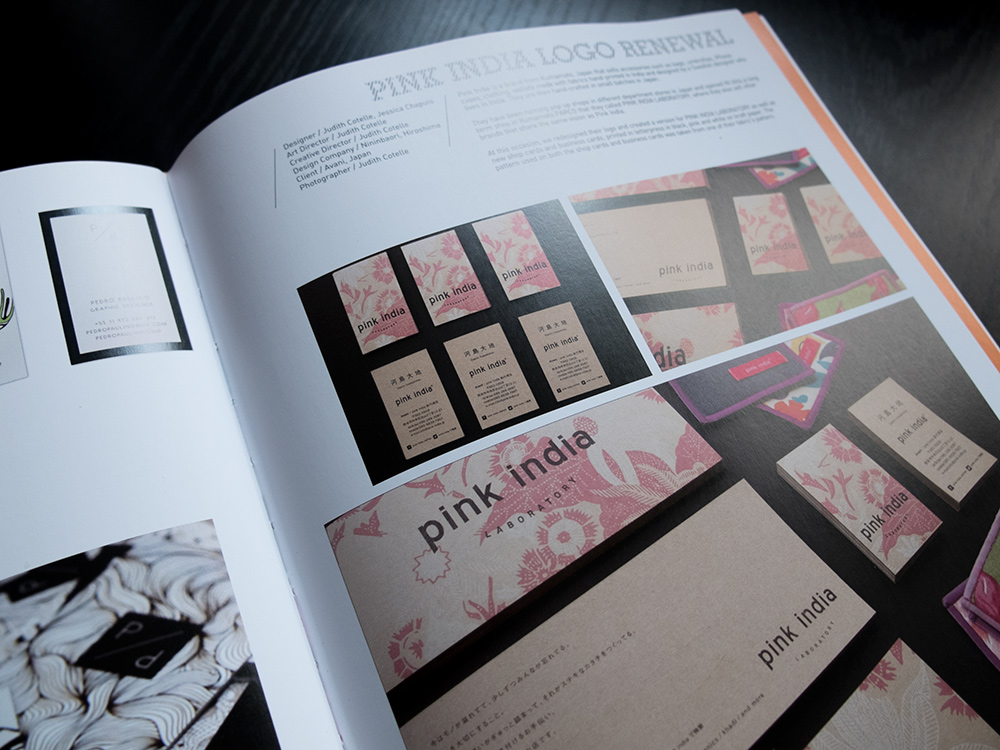 ---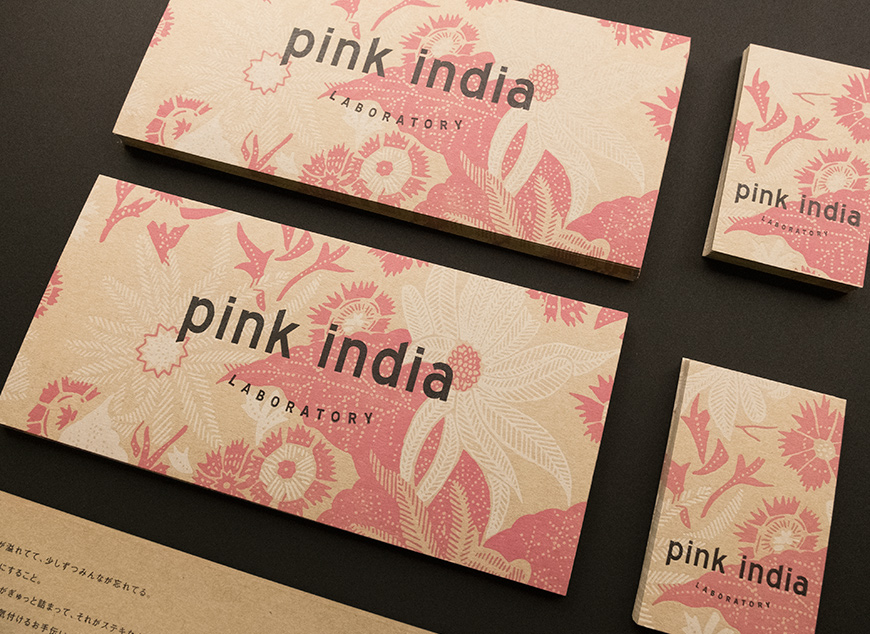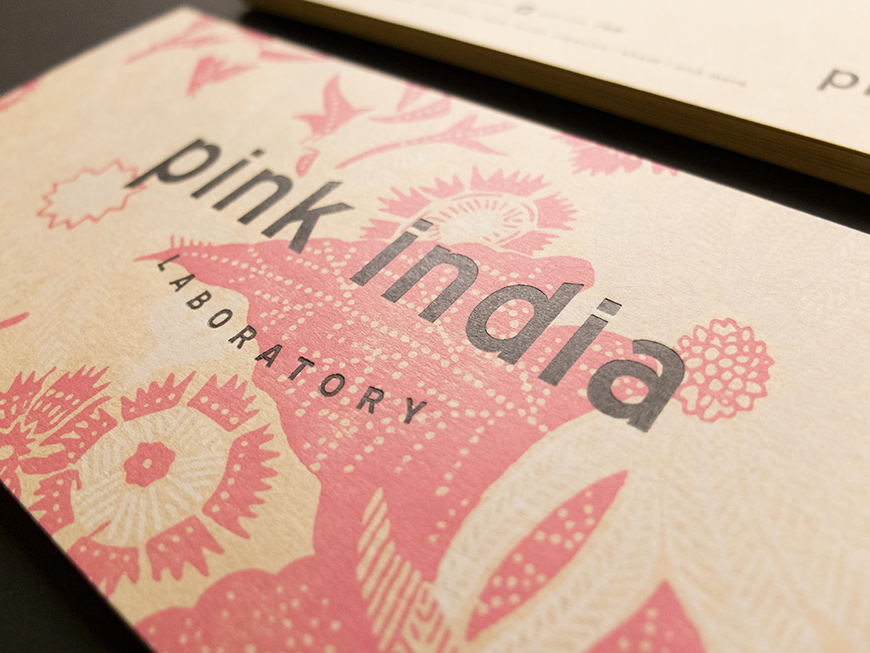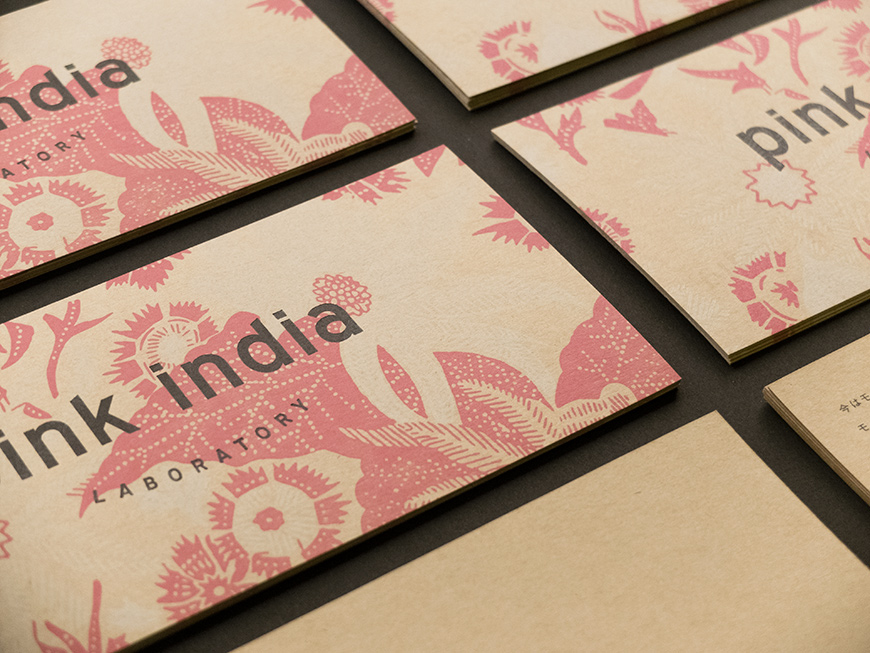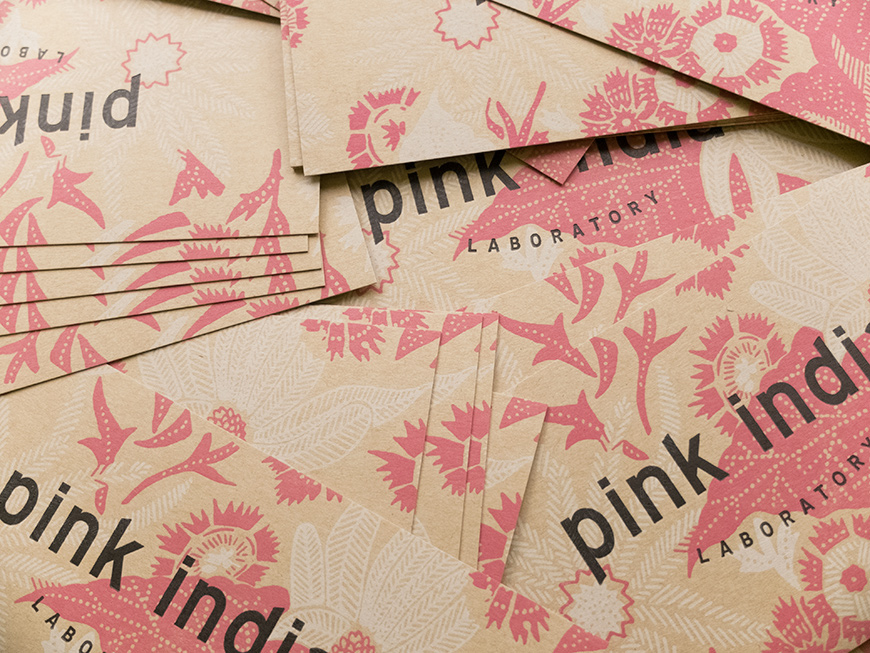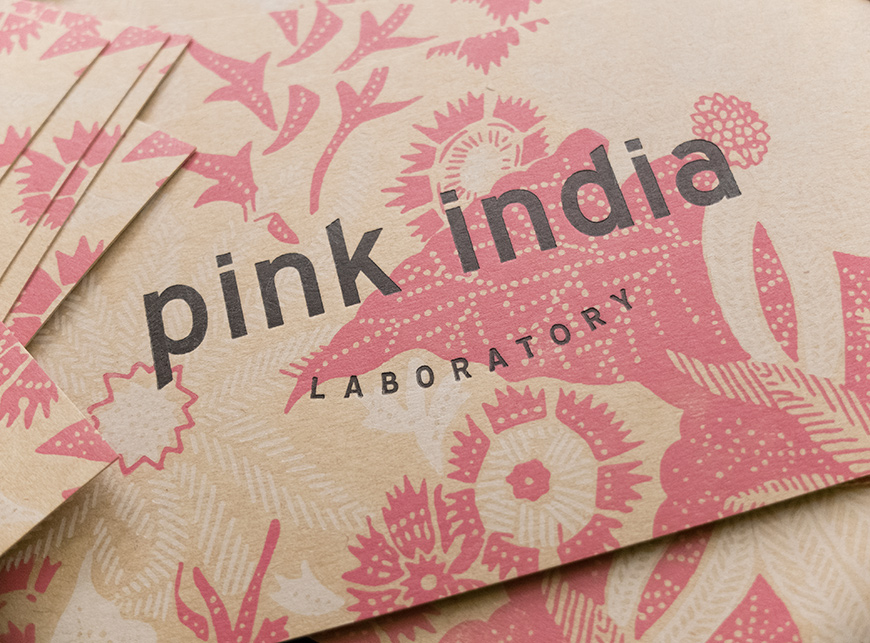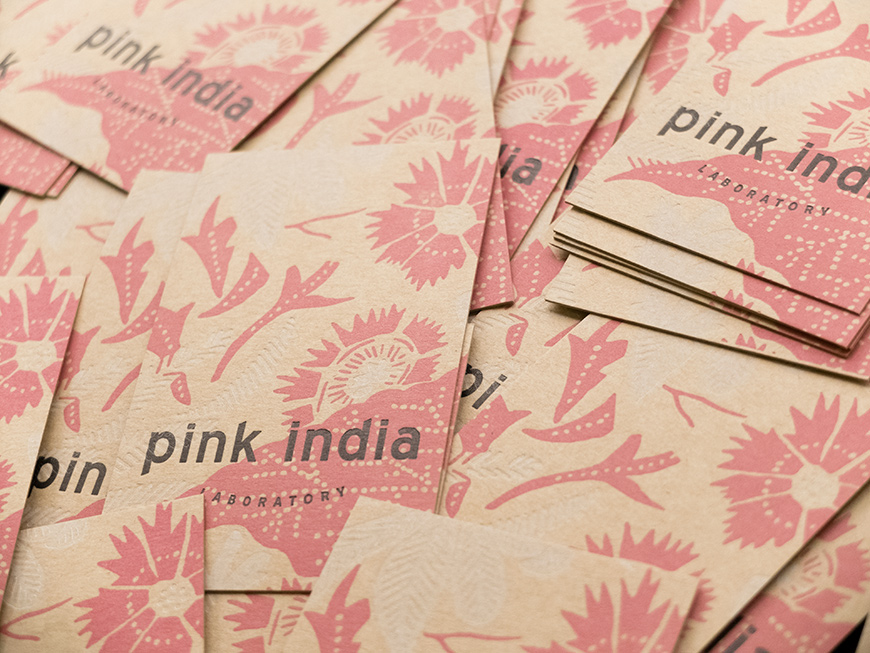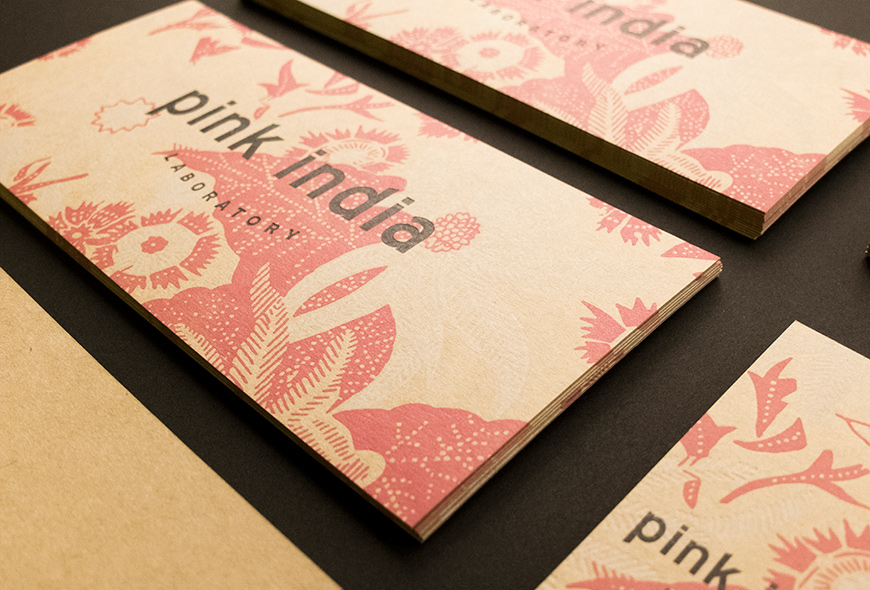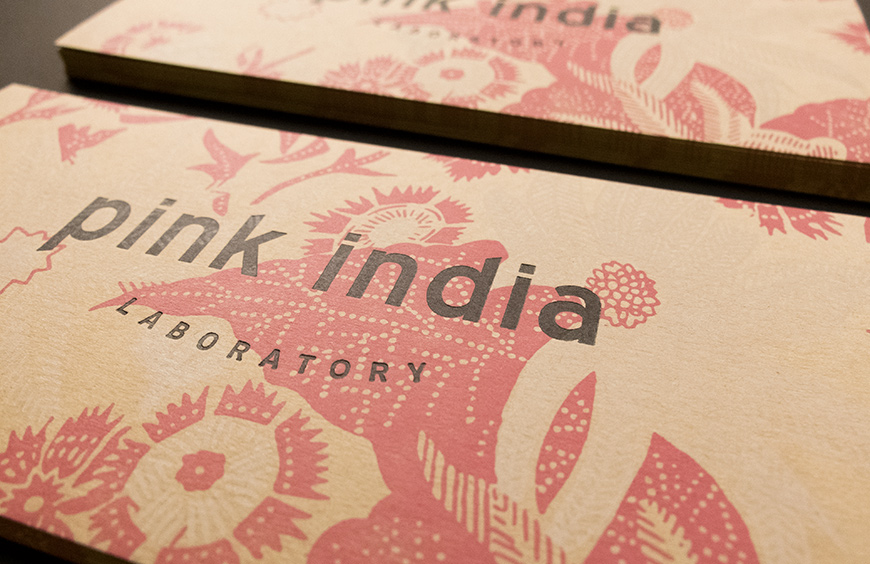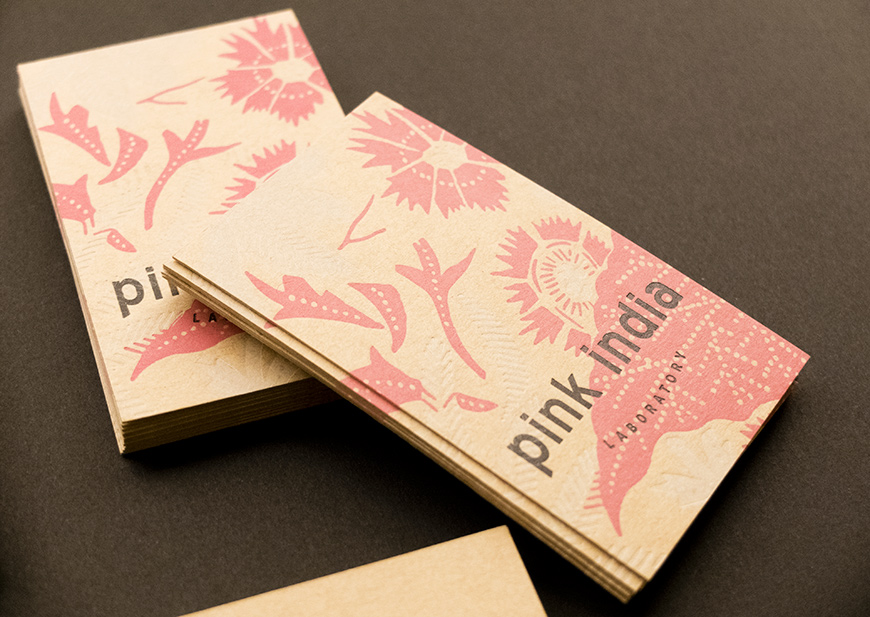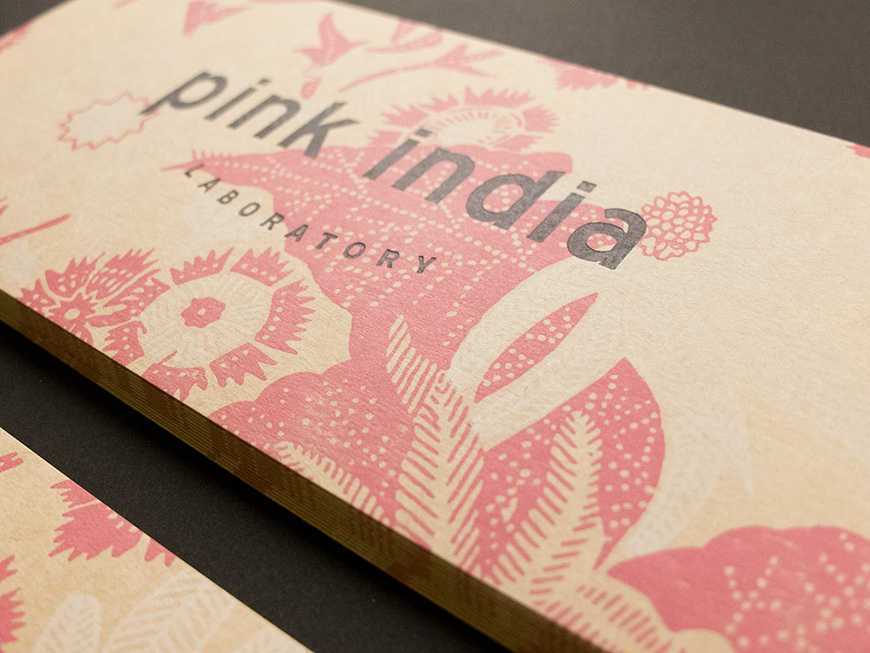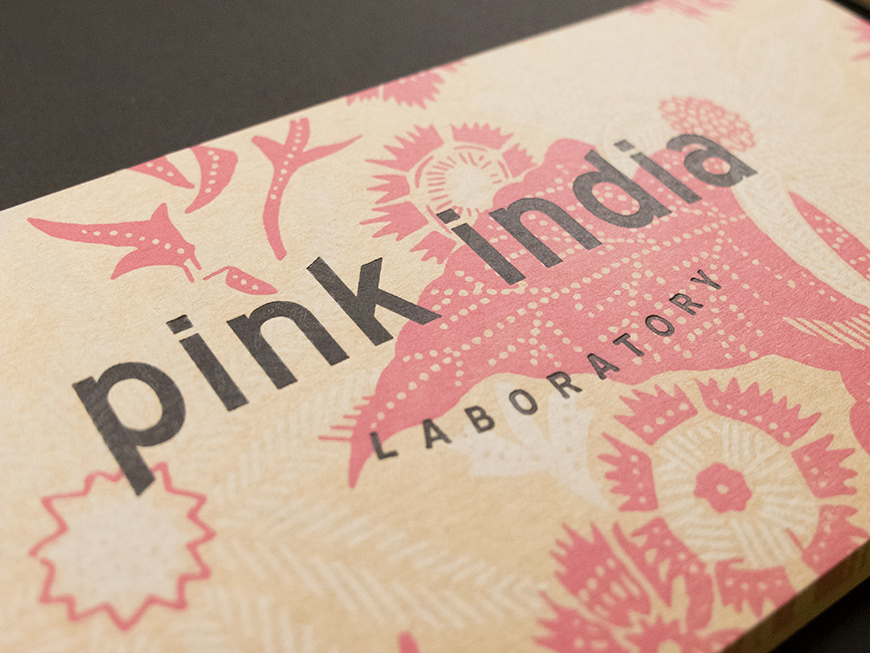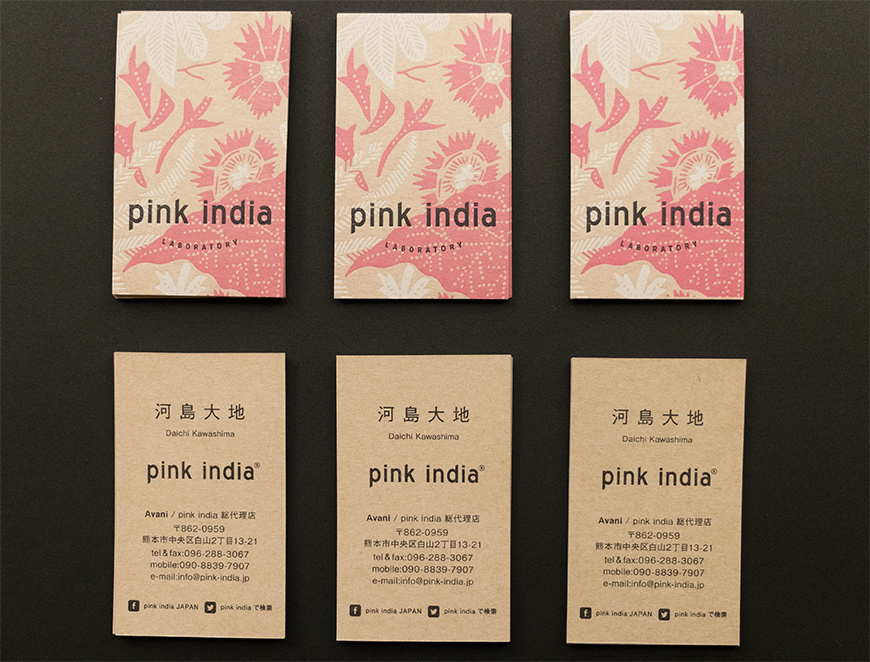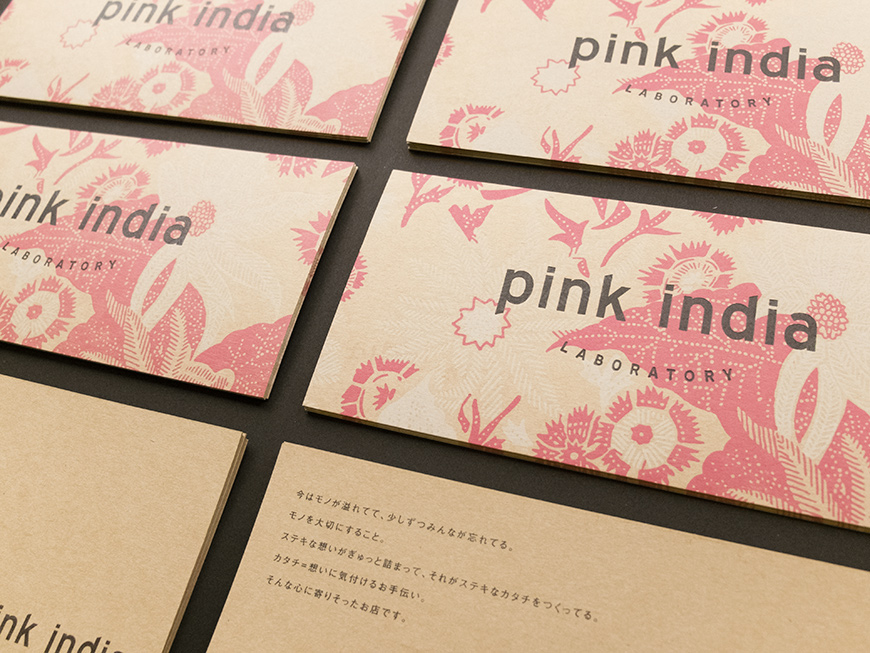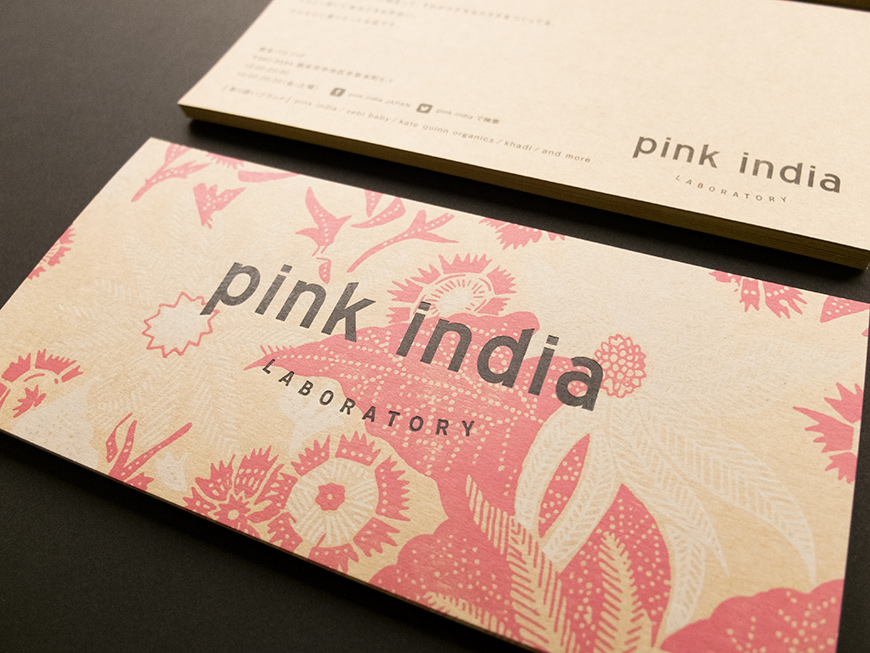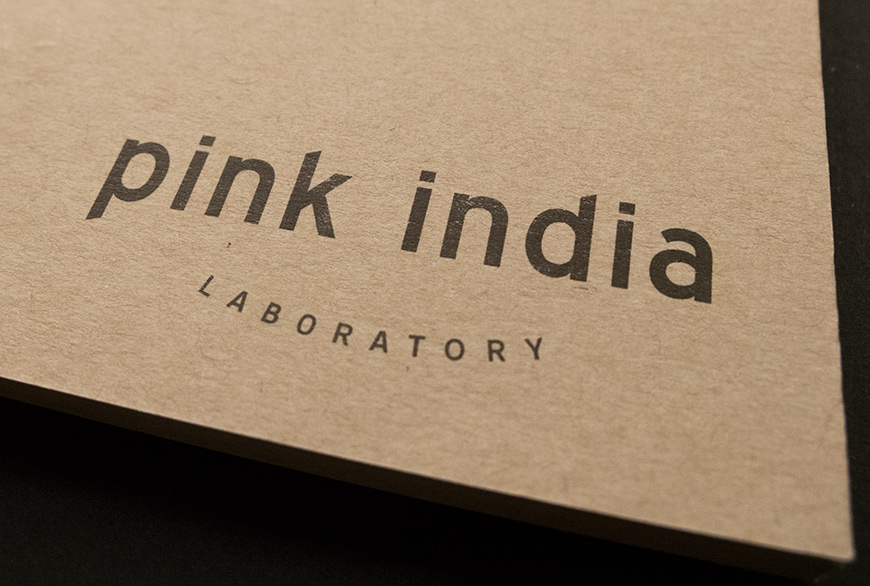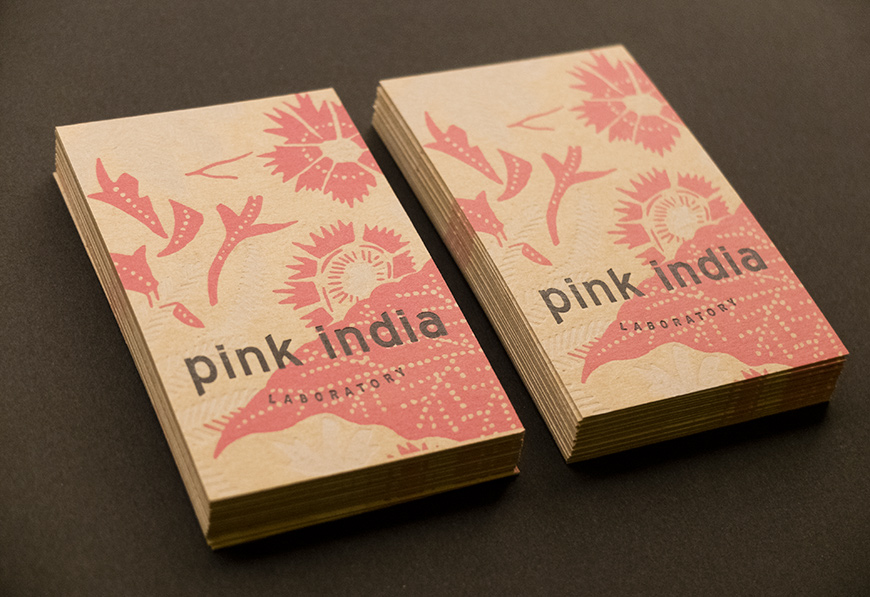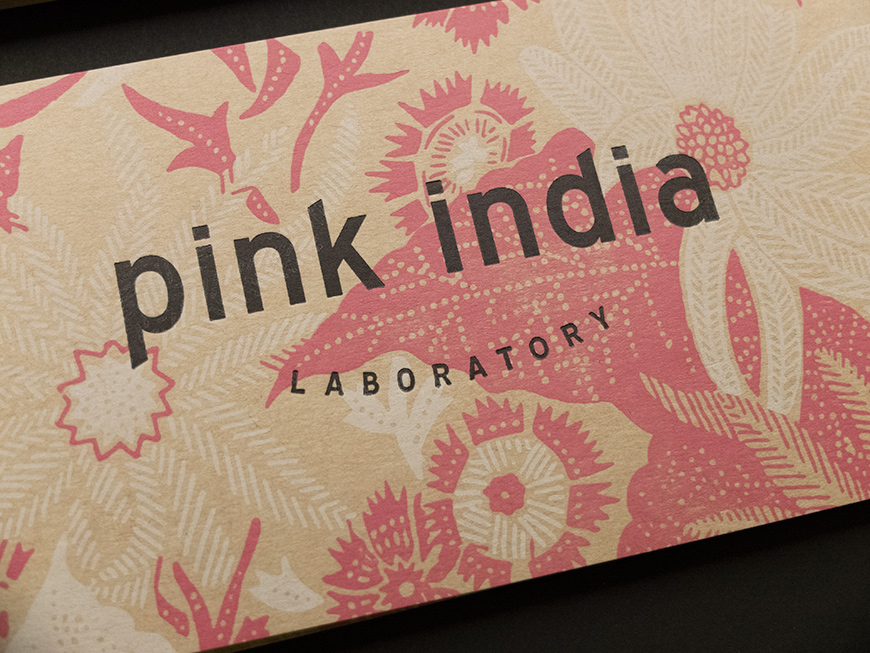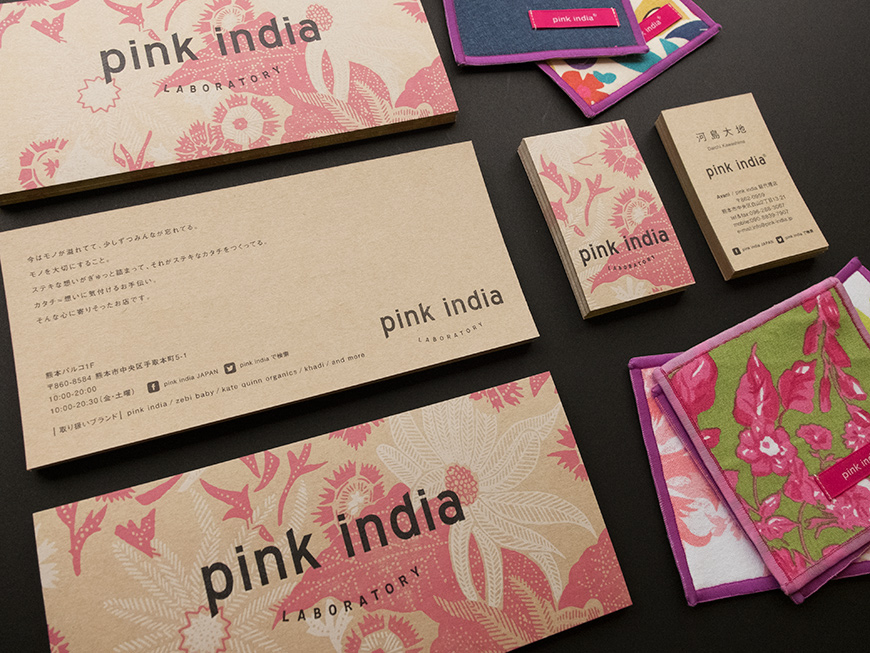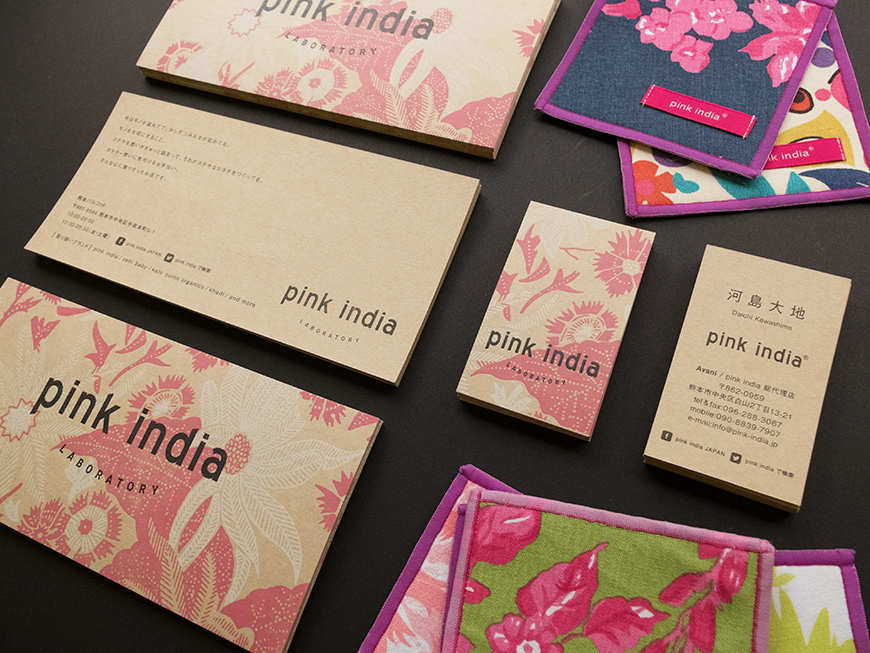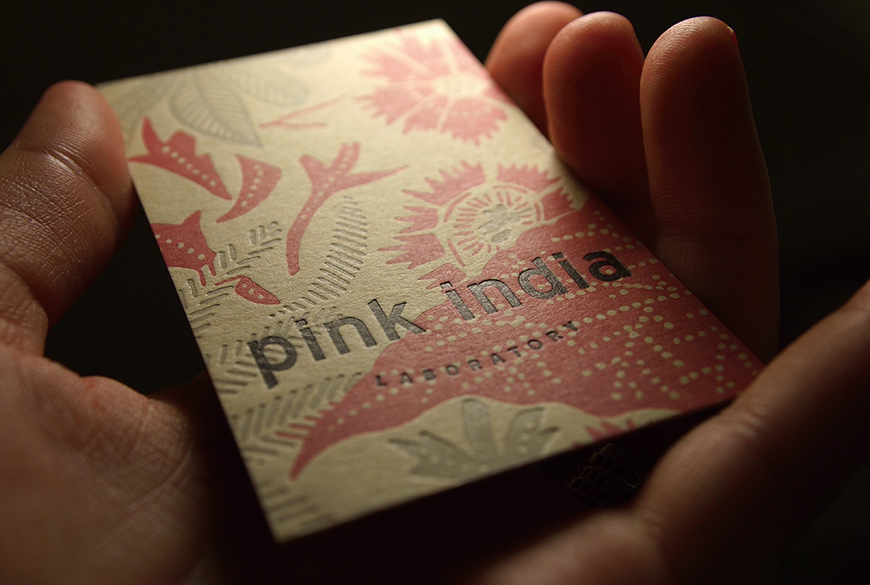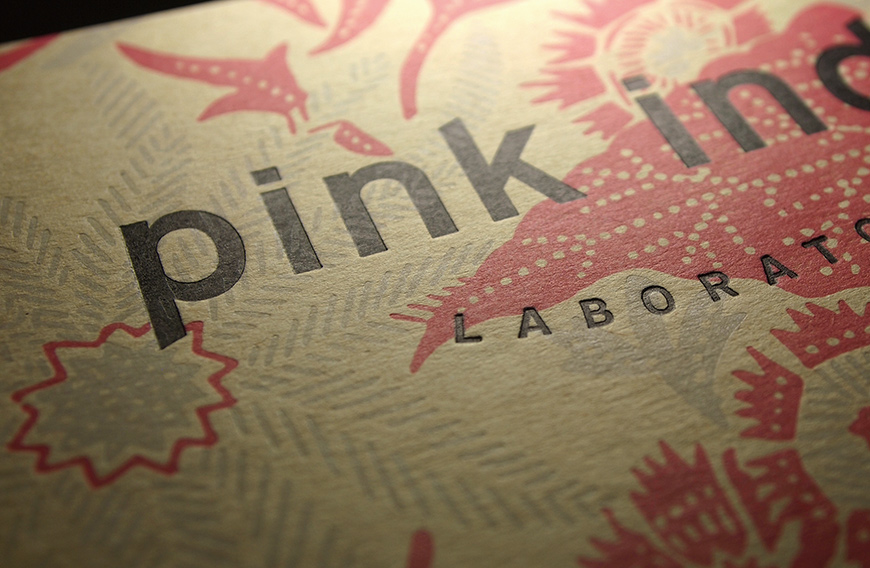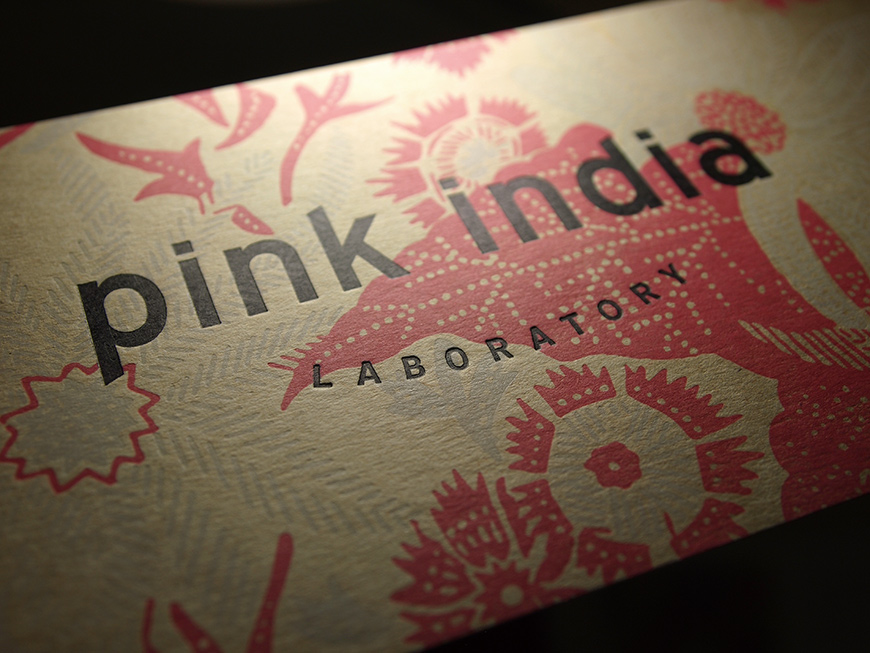 Pink India original logo

Pink India redesigned logo

Pink India Laboratory logo
WHAT
Pink India is a brand from Kumamoto, Japan that sells accessories such as bags, umbrellas, iPhone cases, clothing, wallets made with fabrics hand-printed in India and designed by a Swedish designer who lives in India. They are then hand-crafted in small batches in Japan.
They have been running pop up shops in different department stores in Japan and opened recently a long term shop in Kumamoto PARCO that they called PINK INDIA LABORATORY, where they also sell other brands that share the same vision as Pink India.
At this occasion, we redesigned their logo and created a version for PINK INDIA LABORATORY as well as new shop cards and business cards, printed in letterpress in black, pink and white on kraft paper. The pattern used on both the shop cards and business cards was taken from one of their fabric's pattern.
WORK DONE
Art Direction
Logo redesign
Logo design
Business cards and shop cards design